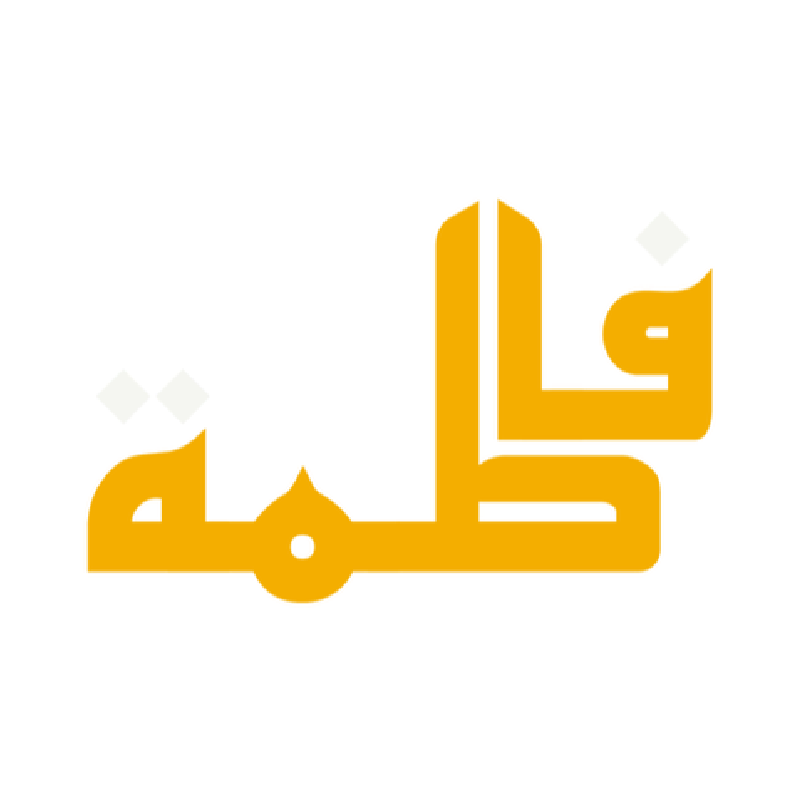 Hi, my name is Ibrahim. 
I am an early teenager working on a website on the Prophet Muhammed. There is still lots of improvements that can be done to this website but I am trying to make it as easy and as nice as it can possibly be. This website was originally created on January 2018 and has been newly updated on December 2020. With a new theme and design.
It was made for the FEC Prophet Project 2018 and has been updated and redesigned for the FEP Prophet Project 2020!